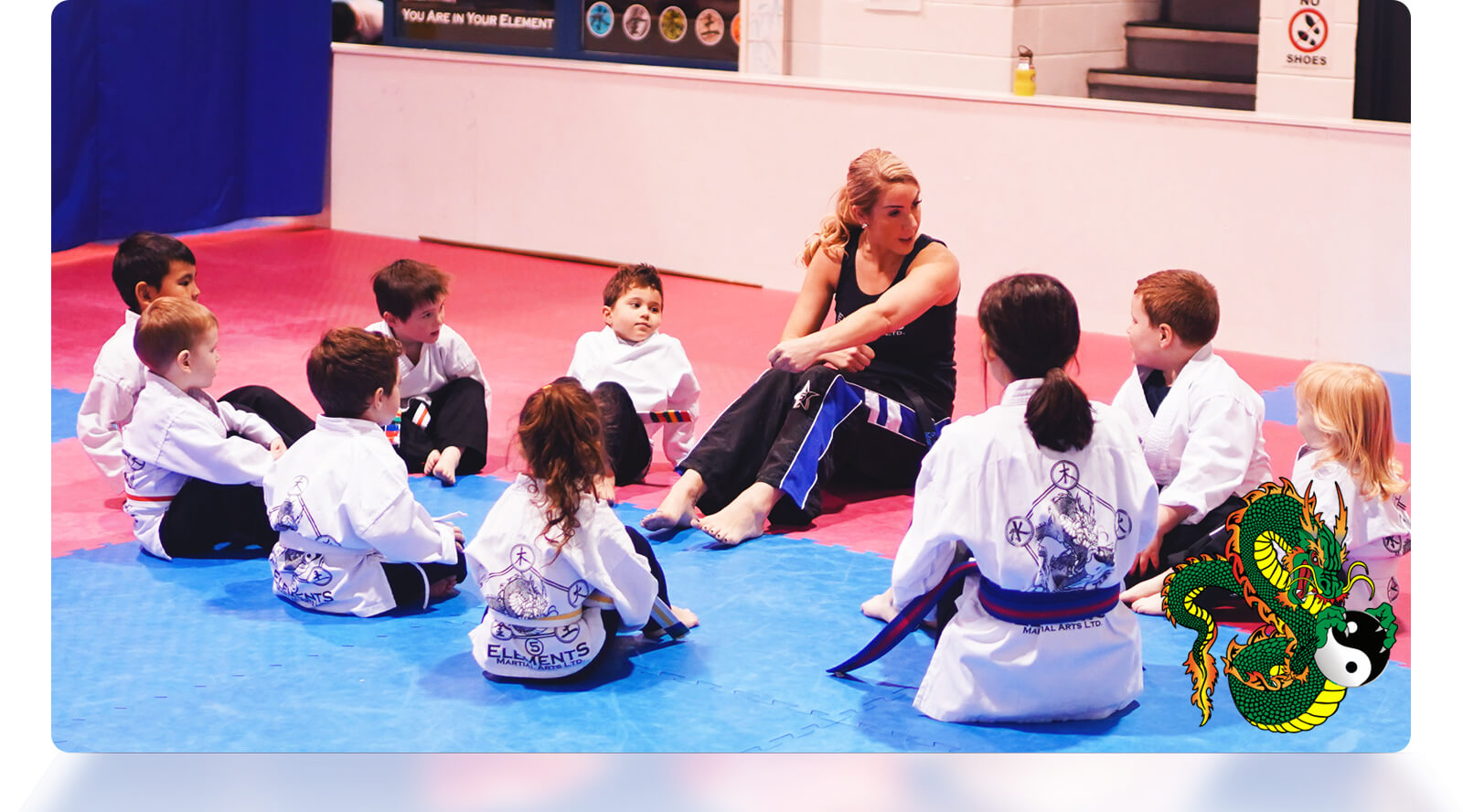 We are a world-class facility with expert instructors delivering Calgary's best martial arts training. Gold Medal World Champion and 5th Degree Renshi, Maeghen Cotterill has fostered a training environment of inclusivity for all ages, skill levels, and abilities across multiple martial arts. Our goal is to guide our students to personal success both in and out of the studio. We'd love for you to try a free class and see if 5 Elements is a good fit for you! Simply complete the waiver below and we'll reach out to book you in. Looking forward to meeting you!
Complete This Form to Try a Class
We Set The Bar The 5 Elements team provides an elevated training experience in multiple disciplines to Calgarians seeking the best martial arts instructors and facility in the city. With a commitment to making martial arts accessible for everyone who wants to participate, we have built a strong and supportive community where each member has the opportunity to meet their goals and exceed expectations.
Our facilities are first-class. Our Instructors are top-notch. Our students are National and World Champions.